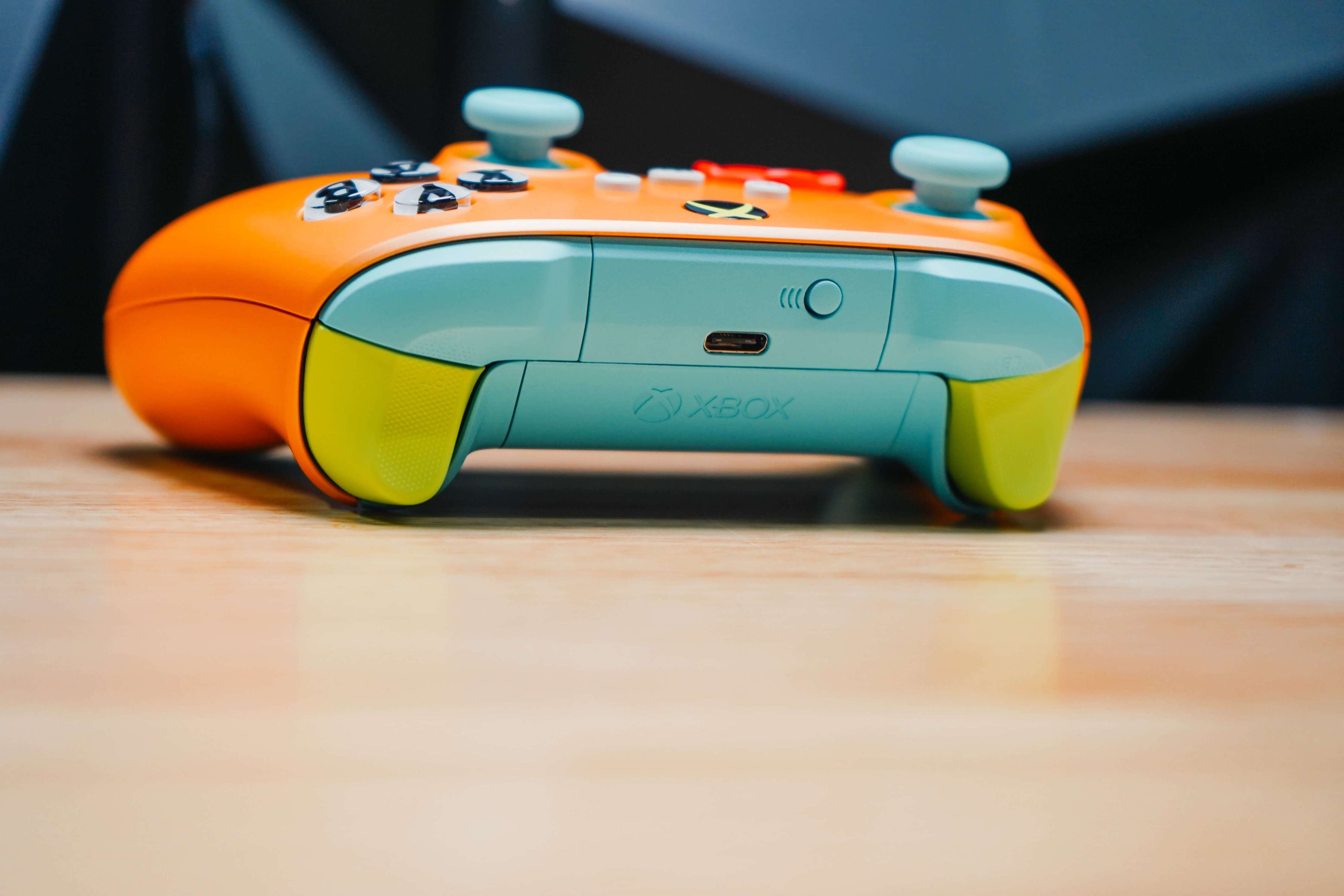 Send in and Save!
Send us your existing controller and save big. Pick your upgrades, order and mail it to us. It's that simple. Save on average over $50!
Mail-in Instructions
Follow these steps on how to send your controller in to be customized.
Step #1
Customize your Mail In controller on the customizers listed below.
For xbox, hit mail in at bottom of the customizer to reduce the price.
PS5 has its own separate send in customizer listed below., also with a reduced price.
Be sure the controller is an OEM (Original) Xbox Series, PS5 or PS4 Controller.
Step #2
Box up your existing controller.
Be sure your controller is padded very well to reduce damage during shipping.
Step #3
Ship your controller to 8521 East Coldwater, Davison Michigan 48423.
Be sure to include a note with your order number.
Step #4
Wait and receive your new custom controller!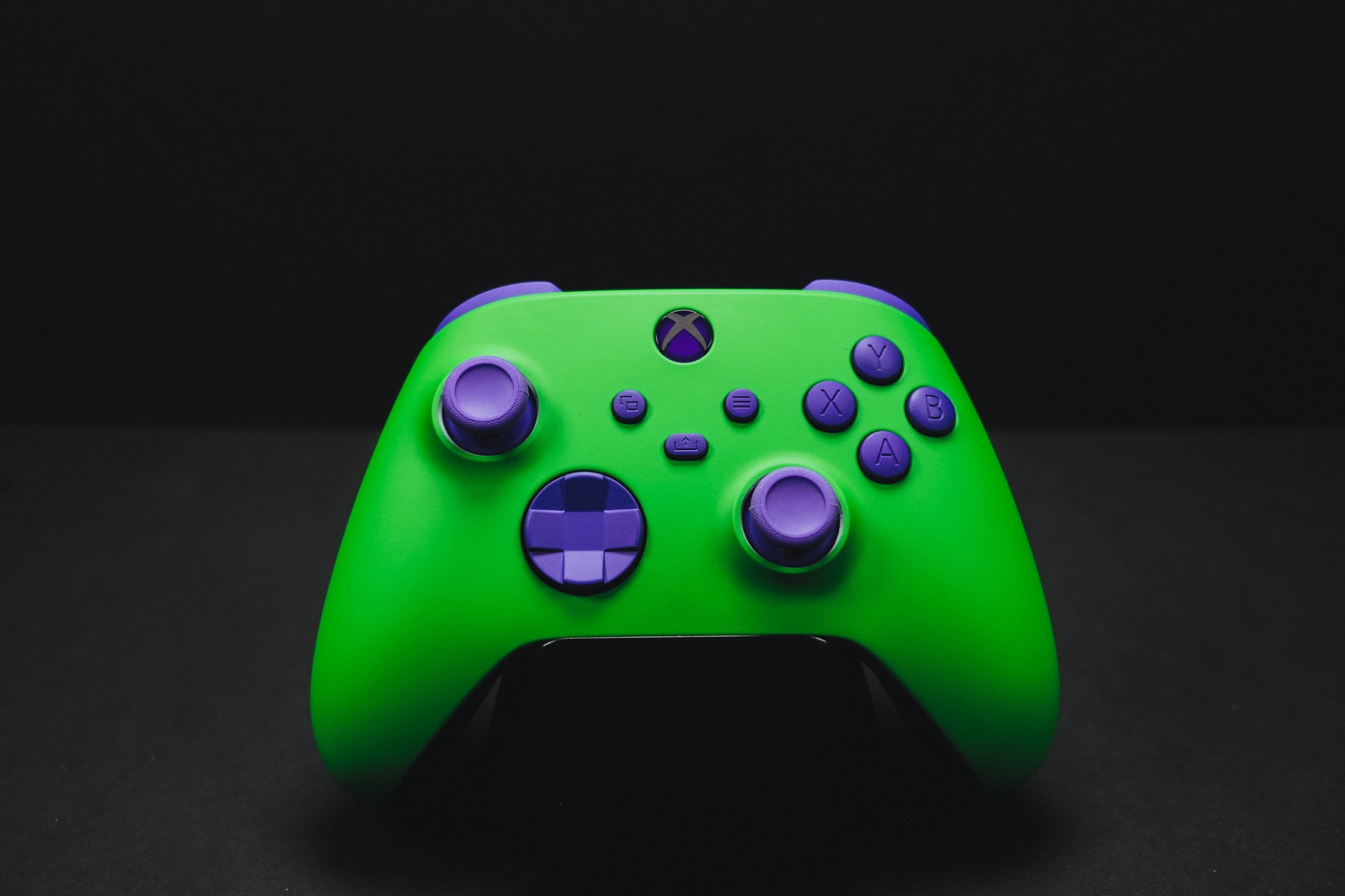 Xbox Mail-in
At the bottom of this customizer, select "Mail In" to save over $50!
Xbox Mail-in Builder
Want a New Fast Shipping Build?
Quick ships is the fastest way to get a new pro controller!
View all
Save $70.00
Save $60.00
Save $45.00
Save $60.00