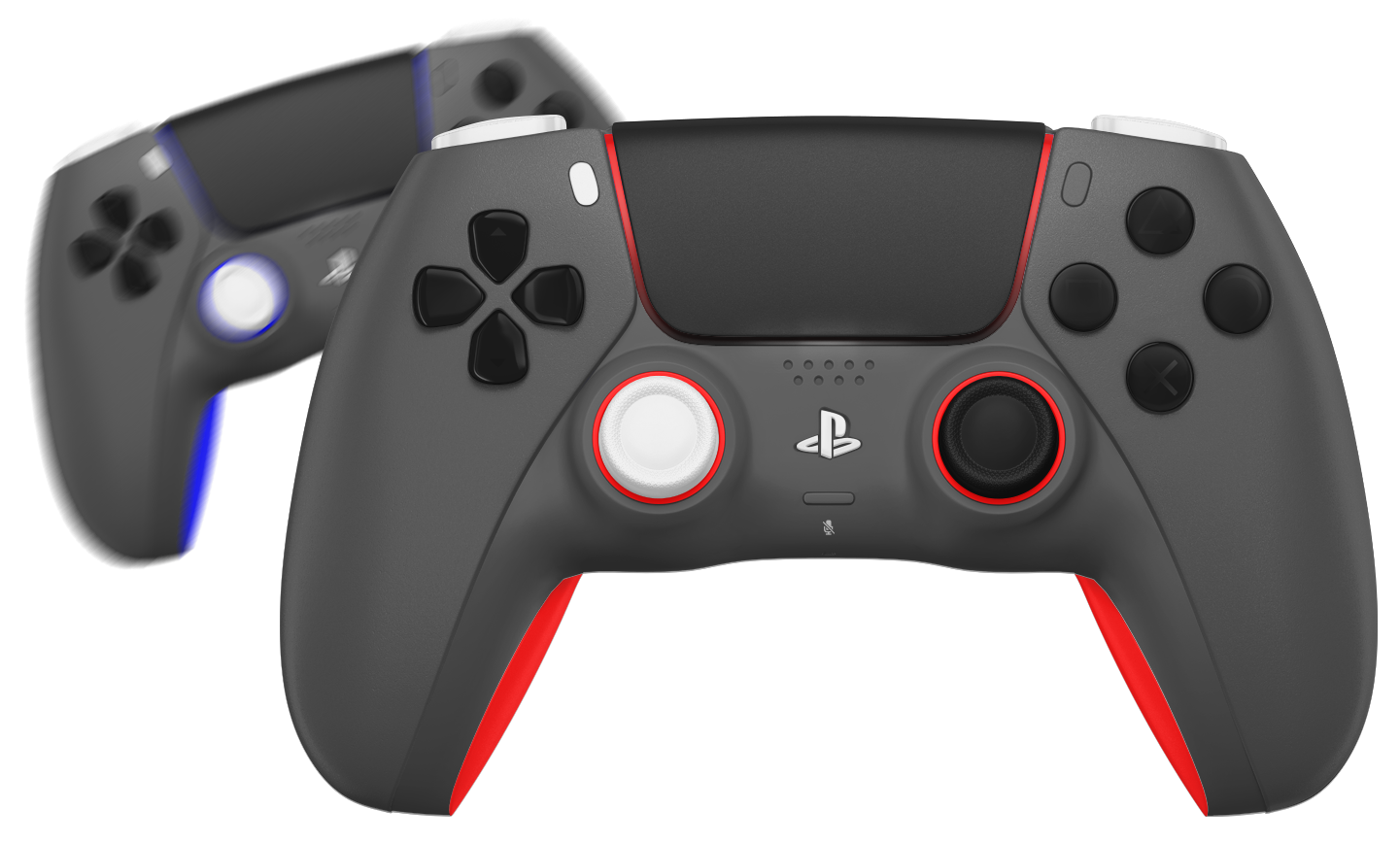 THE #1 PRO CONTROLLER
IN ESPORTS.
FLASH SALE: 20% OFF TODAY ONLY
CODE: NEW20
Make it a Cinch by adding professional grade improvements to your controller of choice.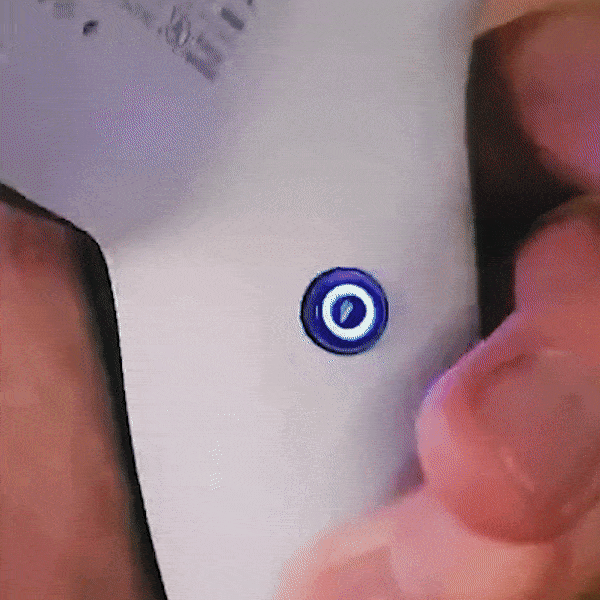 Play faster by adding back buttons to the back of your controller.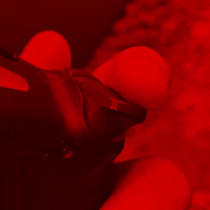 Mouse Click Shooting with instant activation.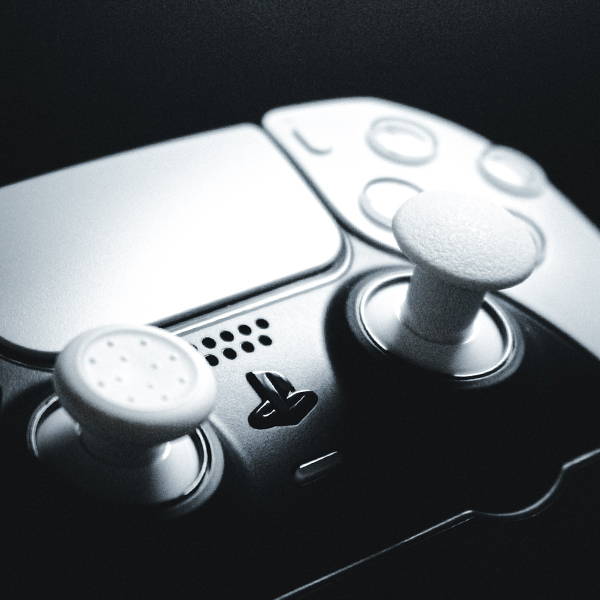 Heightened and Domed options for precision control.