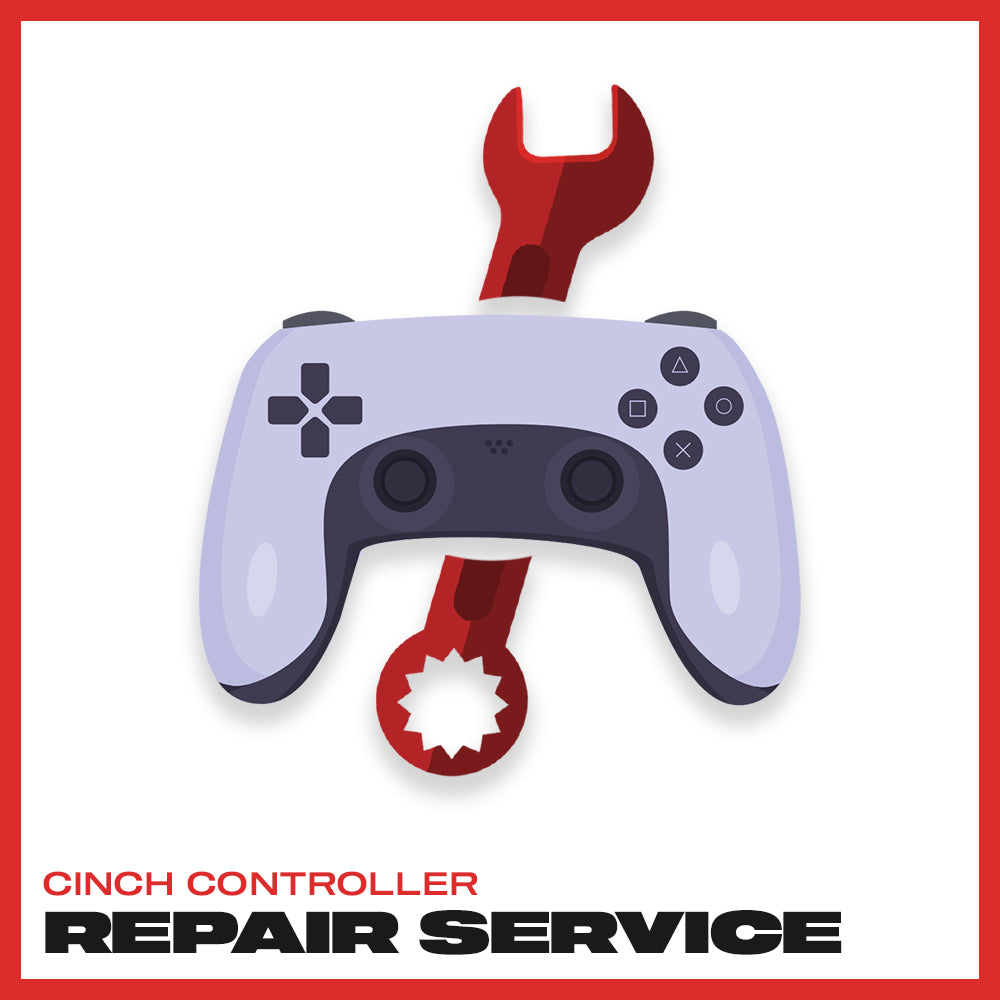 Controller Repair Service
---
This is a repair service for Cinch Gaming Controllers Only.
If your controller is out of warranty you will need to follow these steps to get your controller repaired.
1. Determine if your controller is repairable.* If you are unsure please e-mail us at support@cinchgaming.com
2. Purchase this repair service.
3. Print and fill out a copy of the repair form found here.
4. Pack your controller up using your own shipping box. Ship your controller to us with the repair form. If we receive a controller with no paperwork we can not be held responsible for that controller.
5. Once your controller is received we will determine the root cause of the problem and let you know what additional fees are required.
We will not complete any repairs until the additional fees are paid.
*We only repair controllers that were purchased from us. Please note that we are unable to repair any thumbstick problems for controllers that were purchased before Fall of 2016.  We do not repair XBOX Elite Controllers or any controller purchased from one of our competitors.
This repair fee is non-refundable.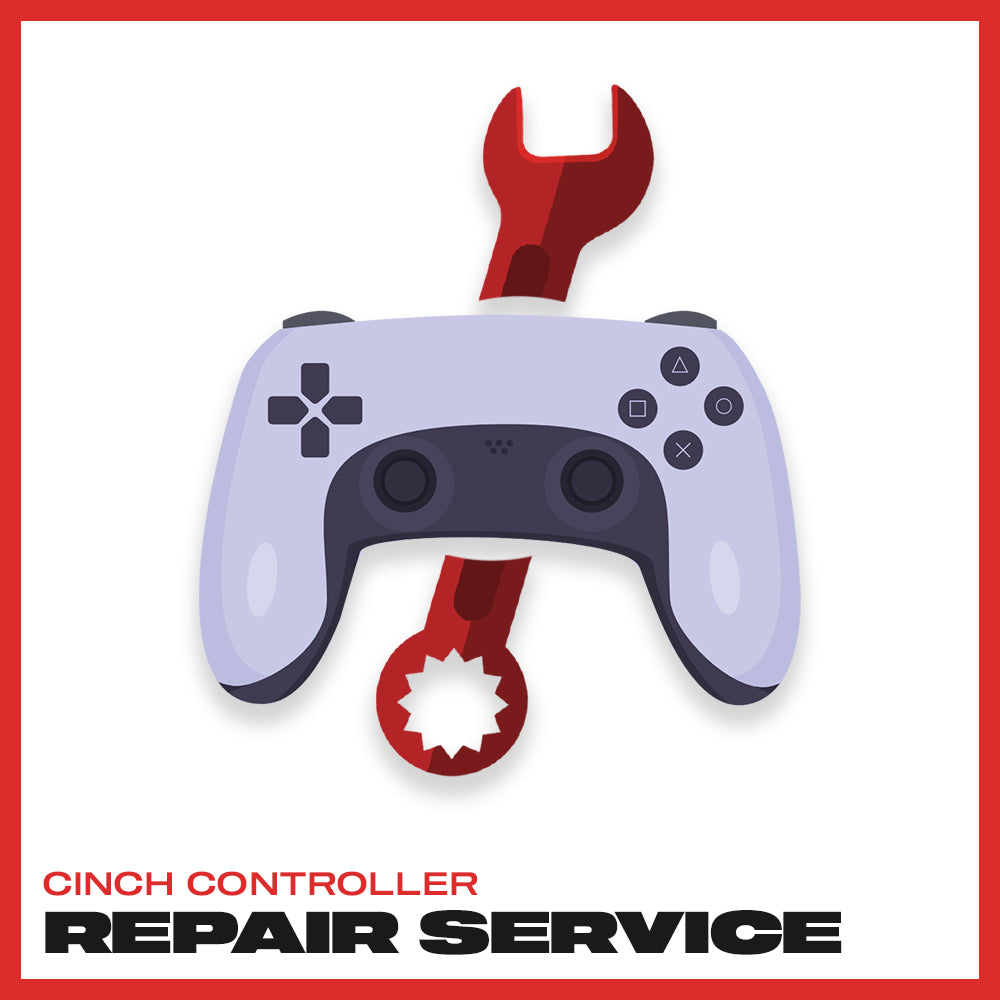 This product has no reviews yet.