Rear control action buttons allow you to map any face button to the back of your controller.
UTILIZE THOSE EXTRA FINGERS!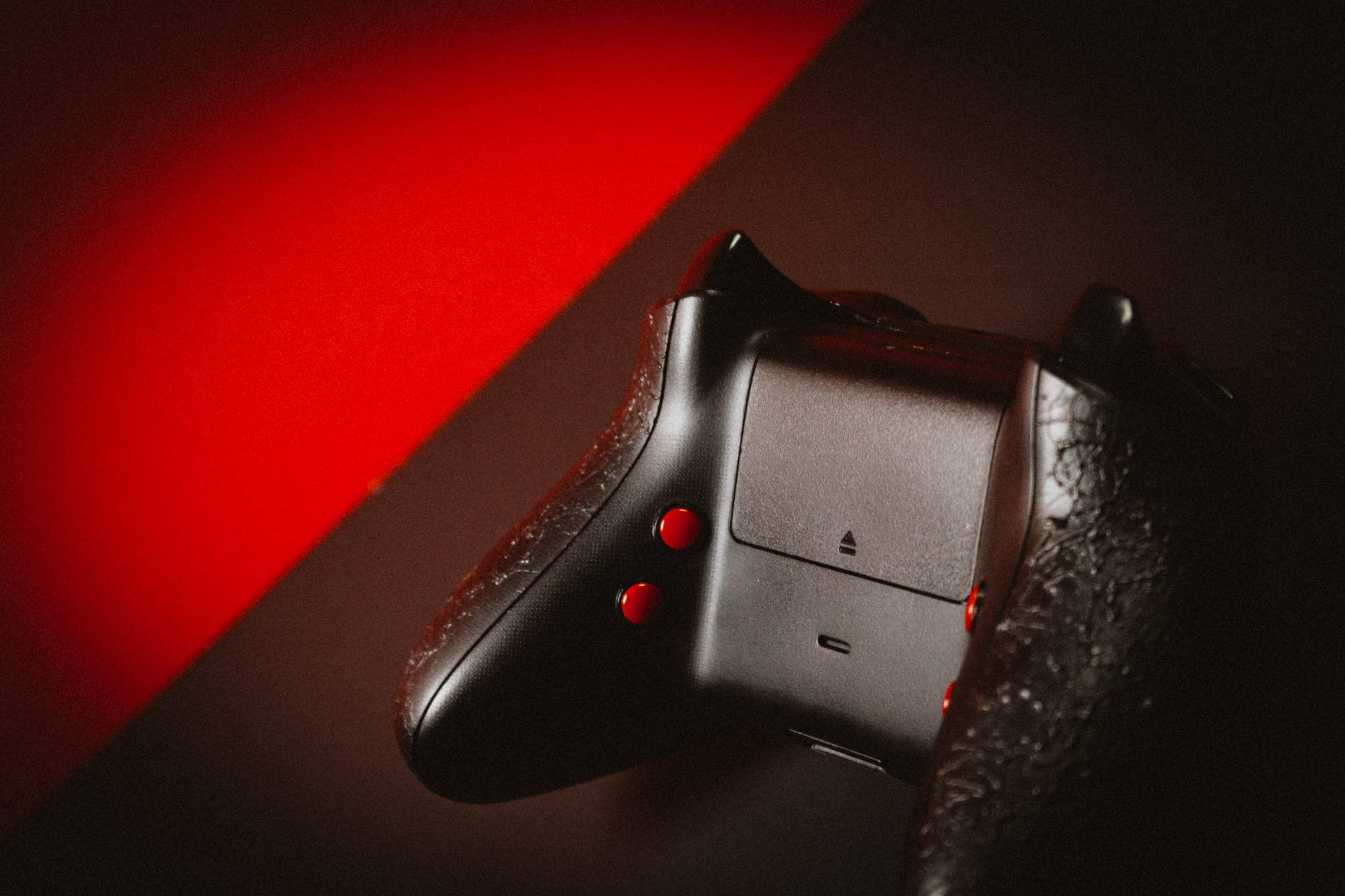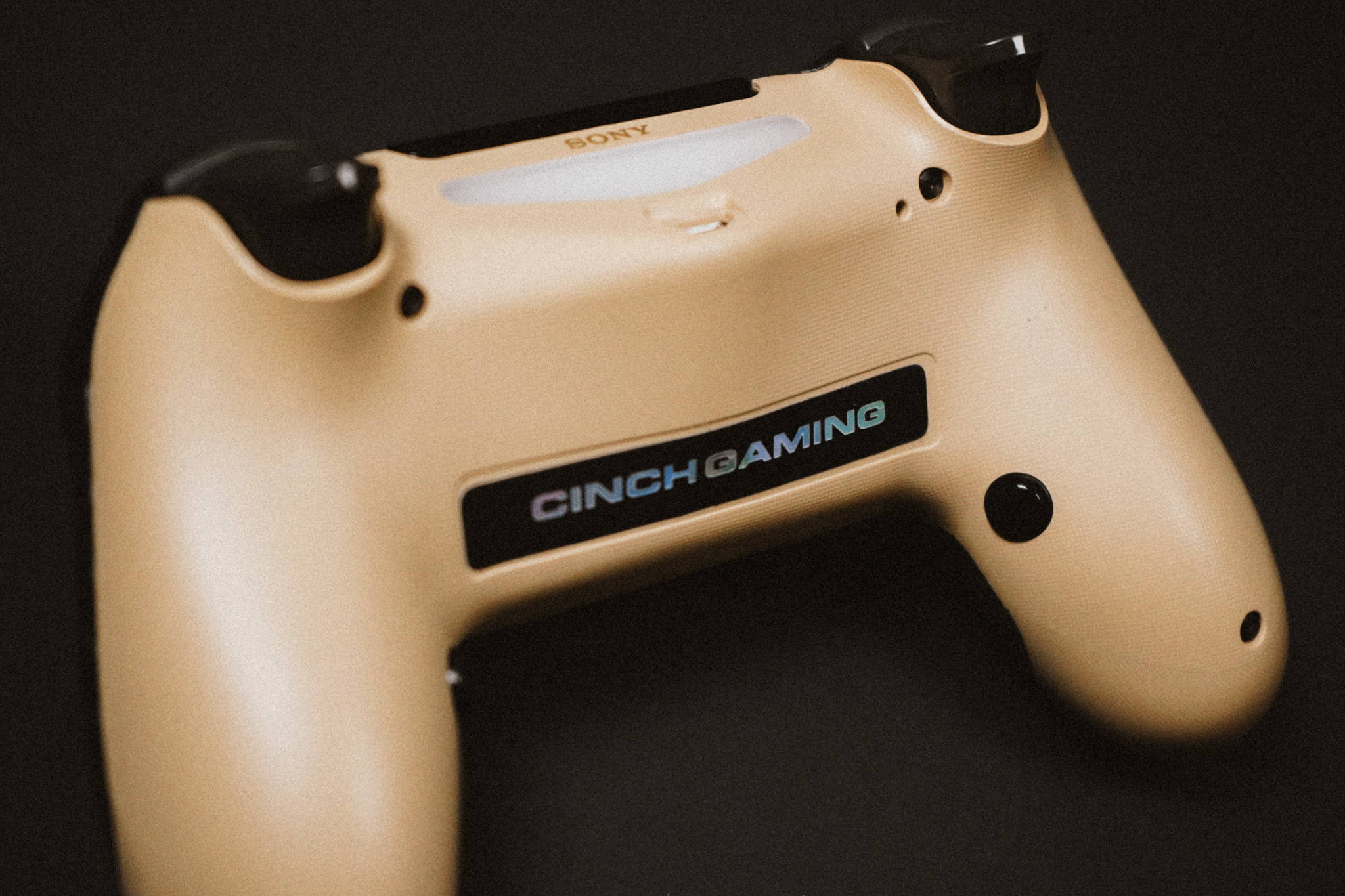 Click, Click... Boom. Aim and Shoot as fast as a mouse and keyboard player. We've added mouse switches to our custom trigger mechanism.
Stop sweat in its tracks with our medical grade custom Cinch Grip.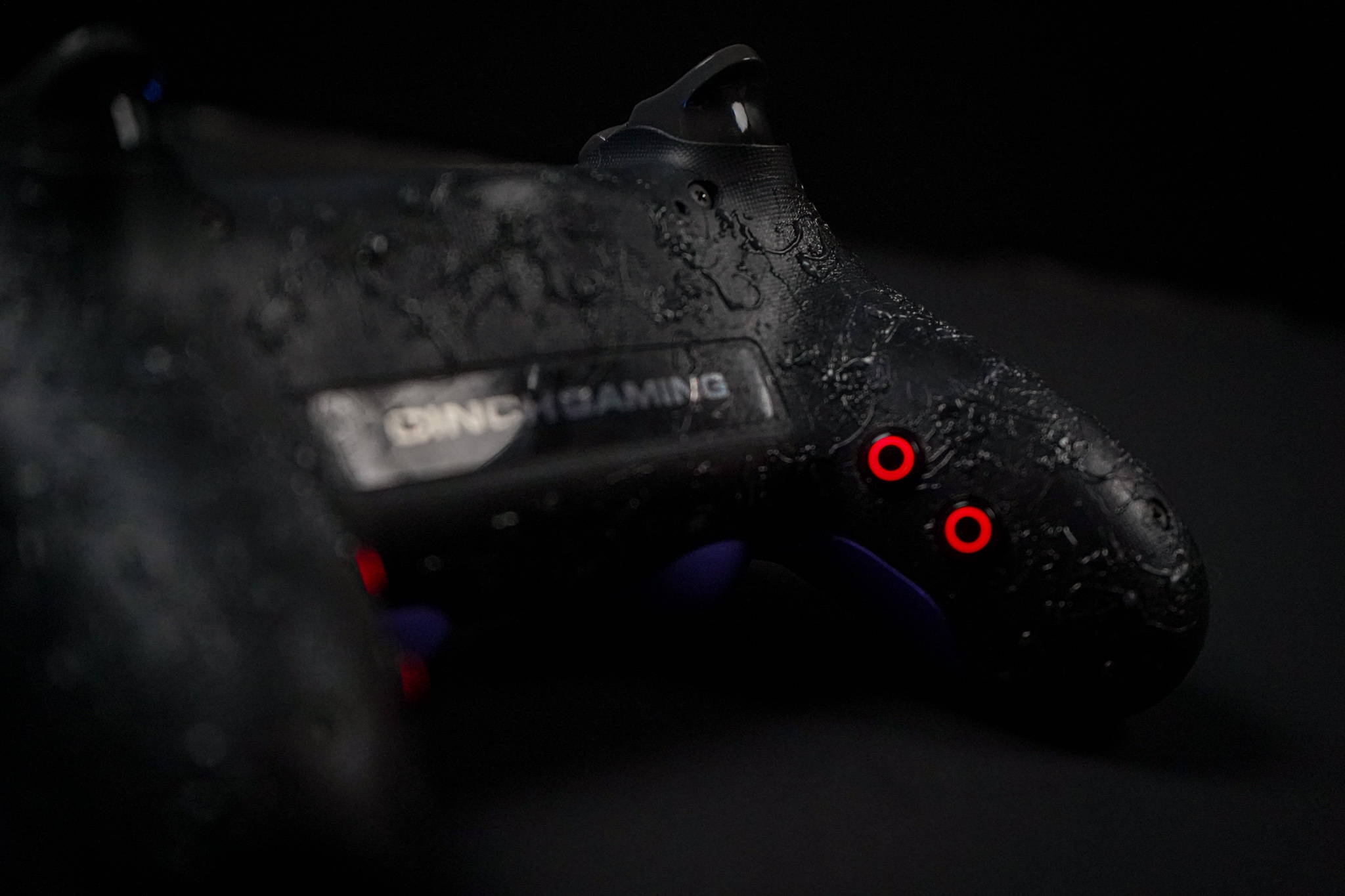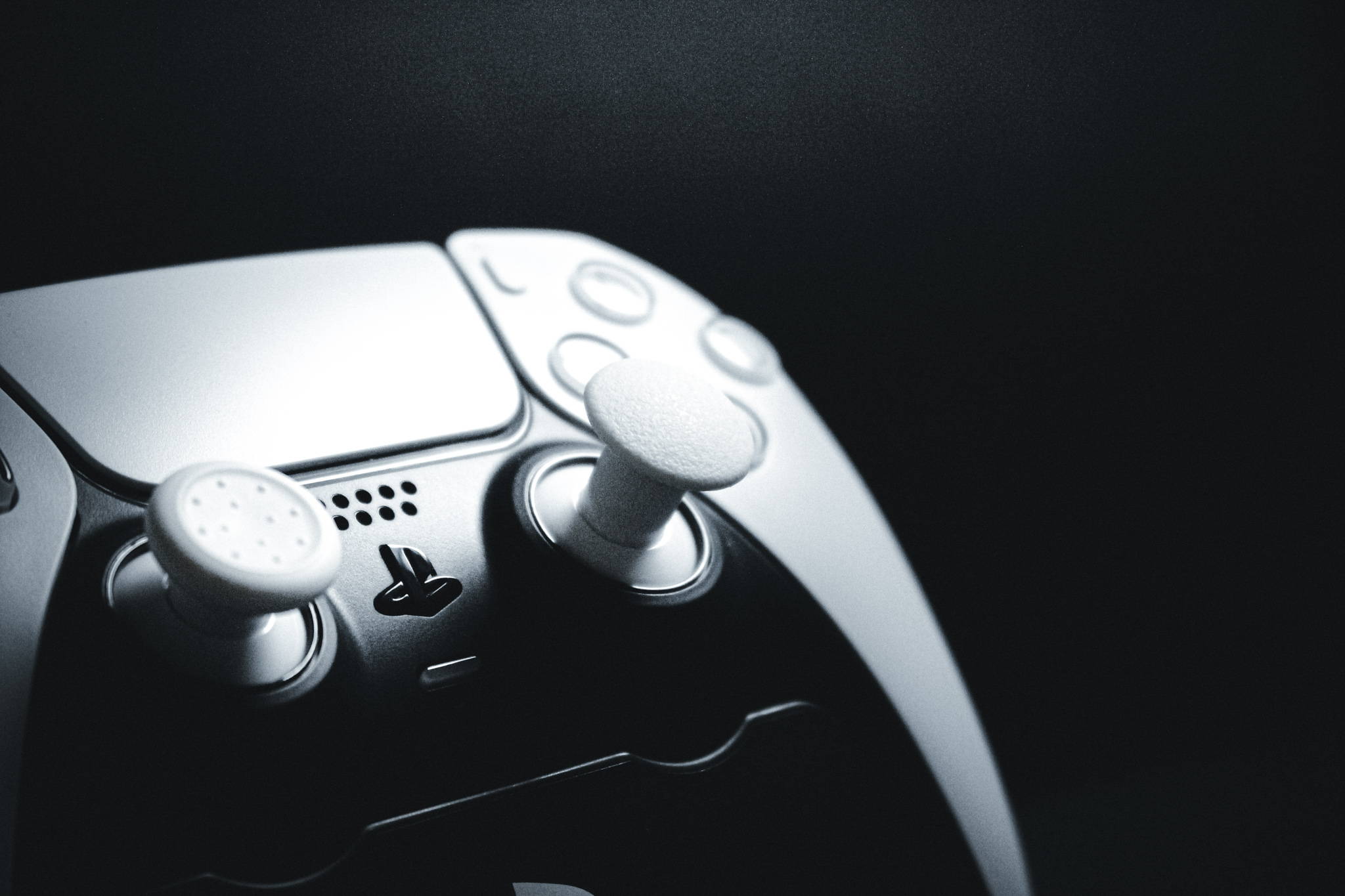 Tighter movement and increased accuracy. Tall right stick for pin point aiming and a short left for quicker movement.