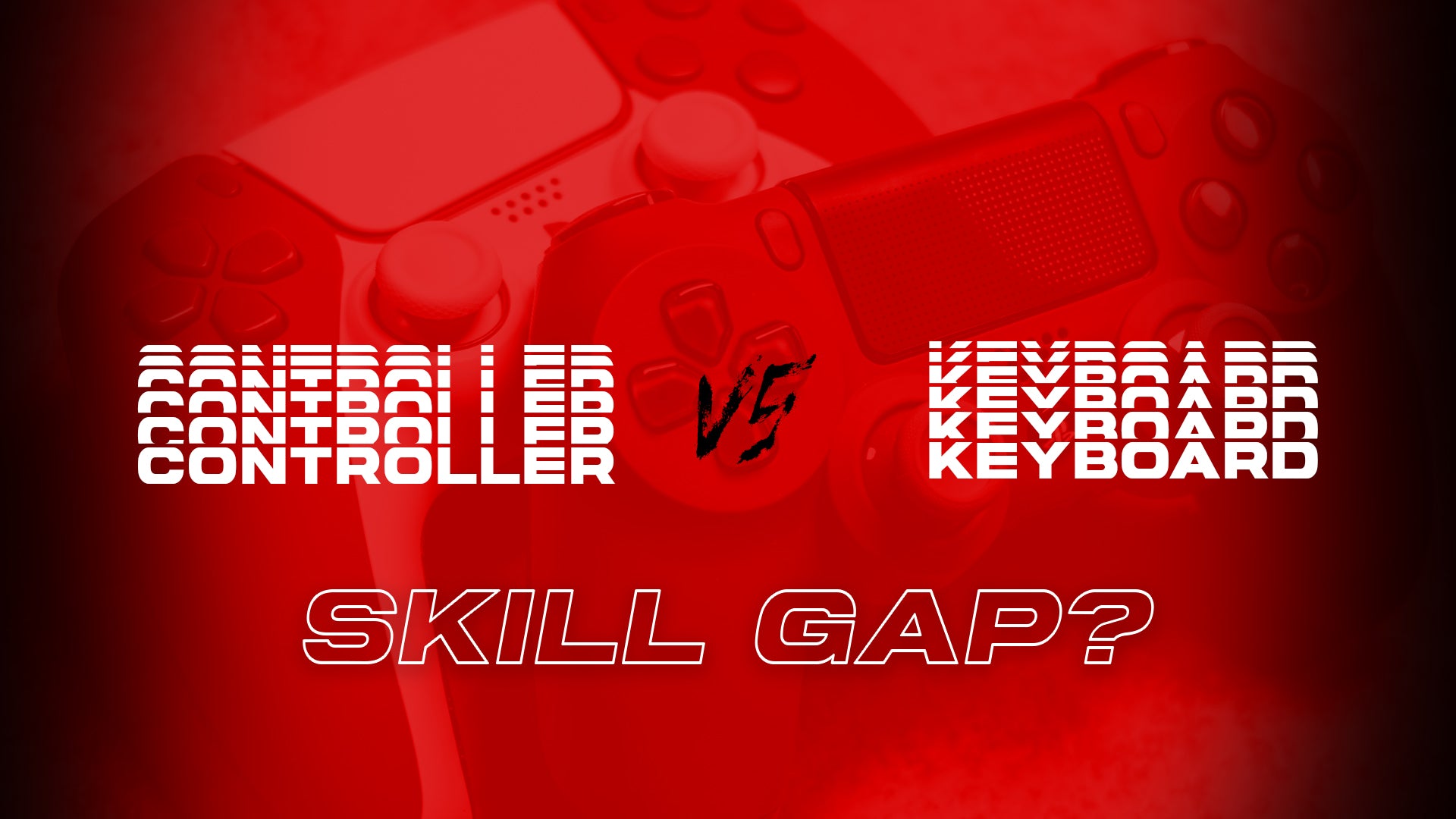 Controller vs Mouse and Keyboard Skill Gap
In Call of Duty, the controller versus keyboard and mouse debate has been a topic of discussion among gamers for years. While there are certainly benefits to using a keyboard and mouse, many gamer...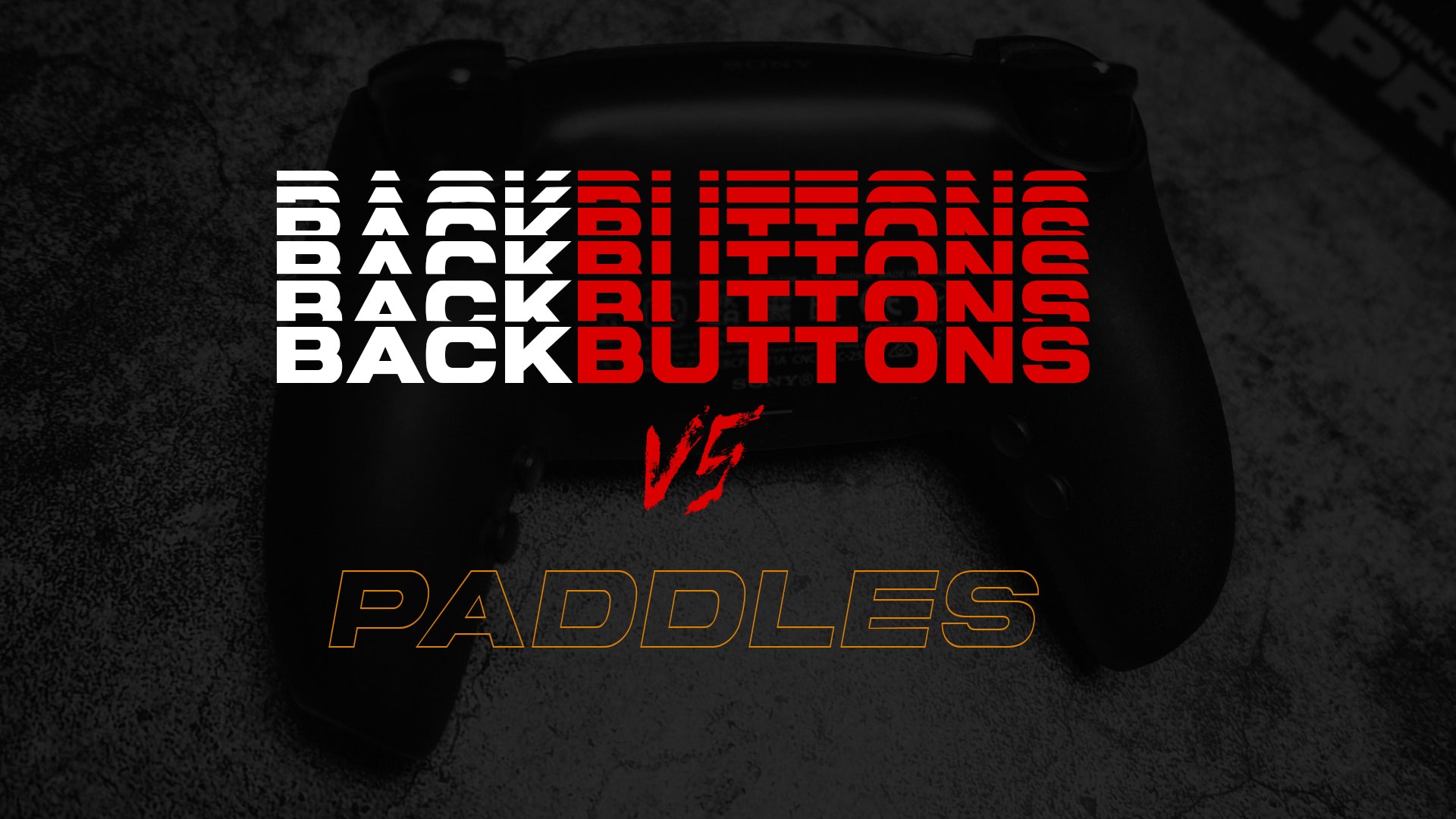 Controller Back Buttons vs Paddles
Controller back buttons and paddles are both designed to improve gameplay by giving gamers additional inputs to work with. However, there are several reasons why back buttons may be a better optio...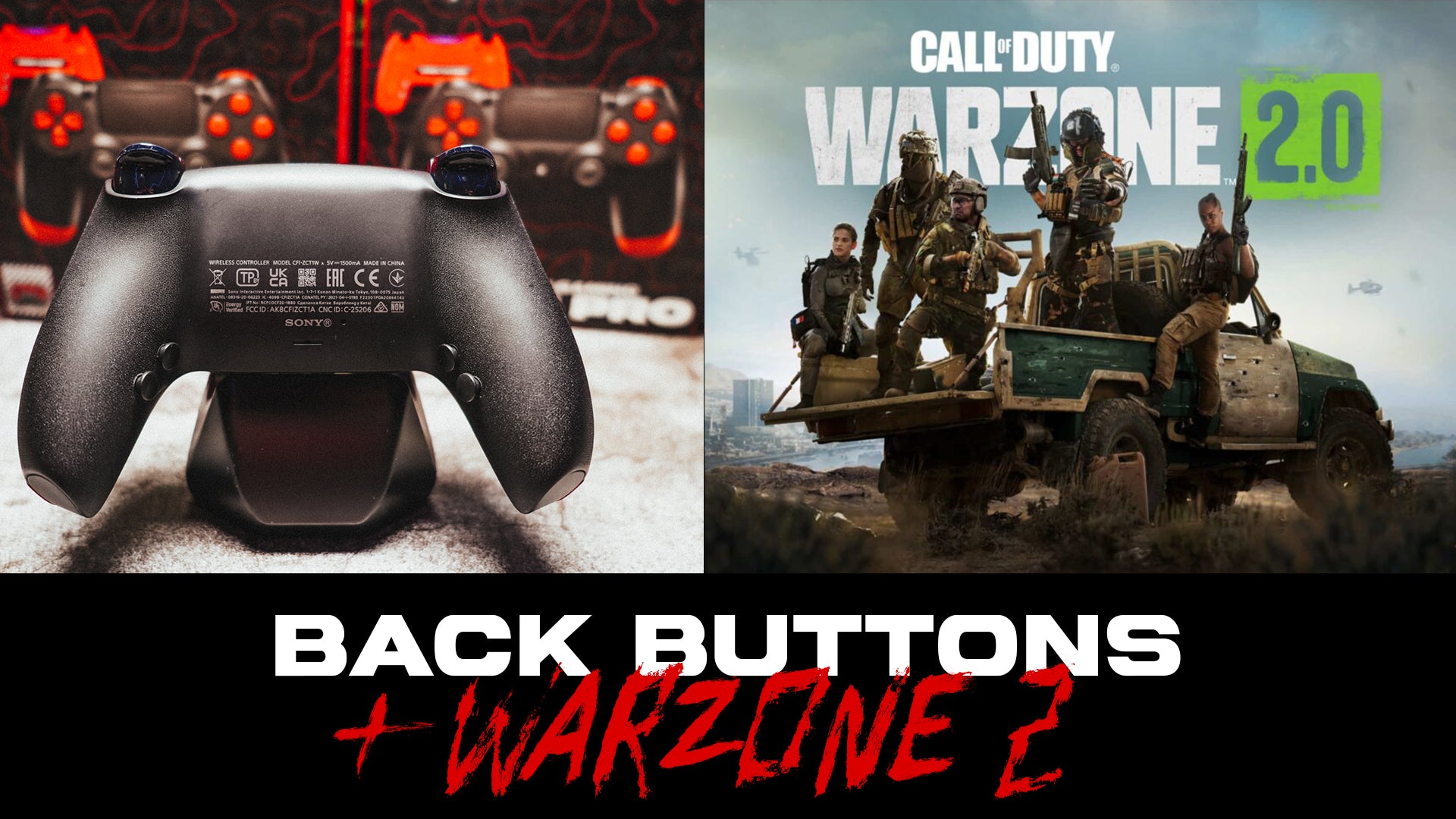 Call of Duty: Warzone 2 is a battle royale game that requires quick reflexes, accurate aiming, and efficient movement. With so much happening on the screen at once, having a gaming controller that ...
Fortnite + Controller Back Buttons
Fortnite is one of the most popular battle royale games out there, with millions of players around the world competing to be the last one standing. But to excel at Fortnite, you need a controller ...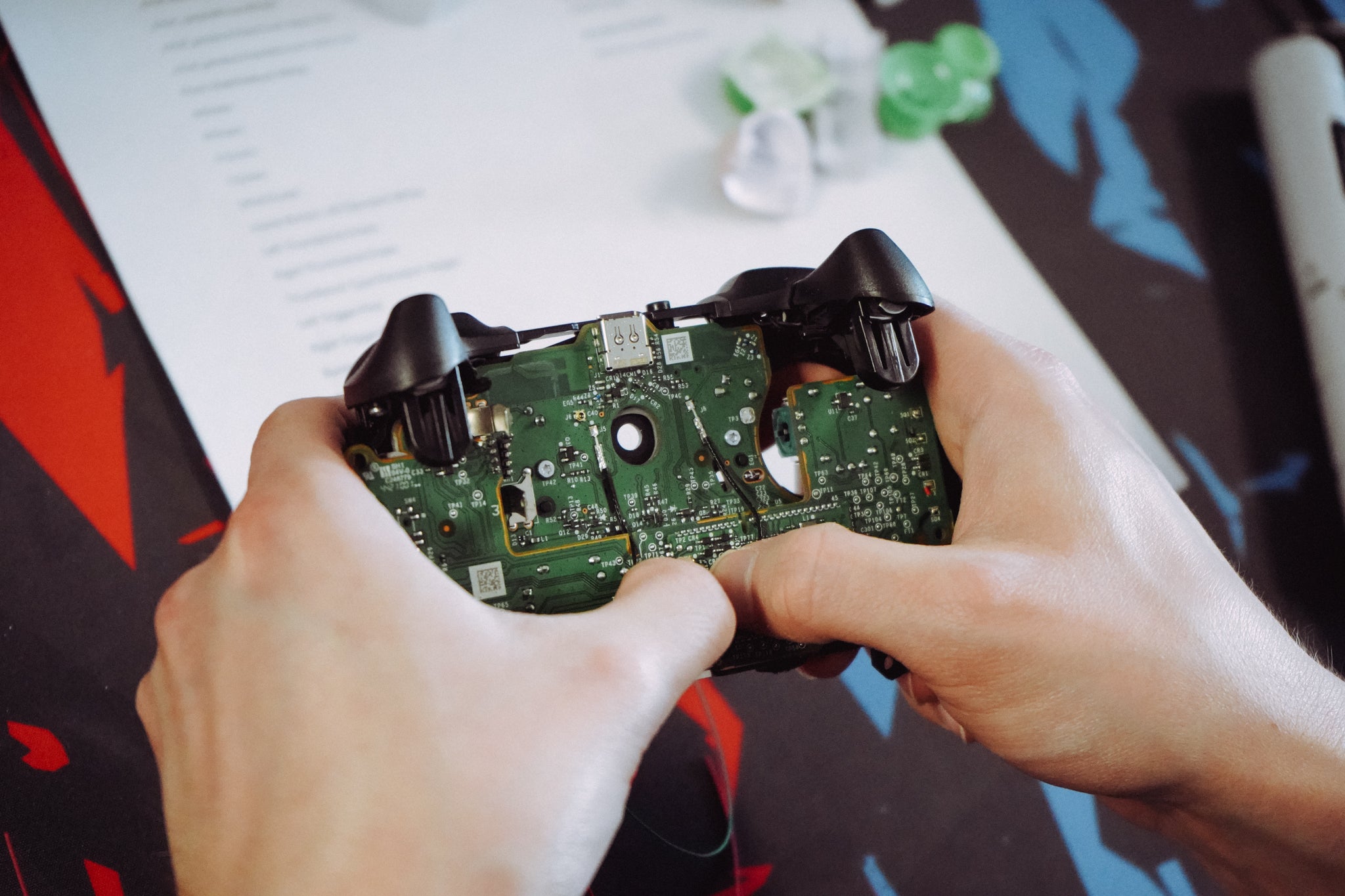 We've been testing mouse triggers in fortnite recently and the results have been... FAST. There are alot of semi-auto weapons in fortnite, and pc players have a distinct advantage.  A PC mouse clic...
Call of Duty: Mouse Triggers II
Mouse Click Triggers for Xbox work great in Call of Duty!    In this video, I am shooting the 1911 at full auto speeds, with Cinch Mouse Click Triggers. The triggers offer instant activation, and a...